We are an automotive shop in Raleigh, NC, providing performance and classic car restoration, upgrades, dyno tuning, and LS swaps on new and classic domestic autos .
Other Great Auto Sport Shops We Work With
Their work directly influences ours.

August Precision Ceramic Coating & Paint Protection
August Precision is dedicated to providing the finest automotive restoration services for your vehicle. August Precision's Automotive Appearance Specialists™ have the experience, expertise and quality products to restore your vehicle's appearance.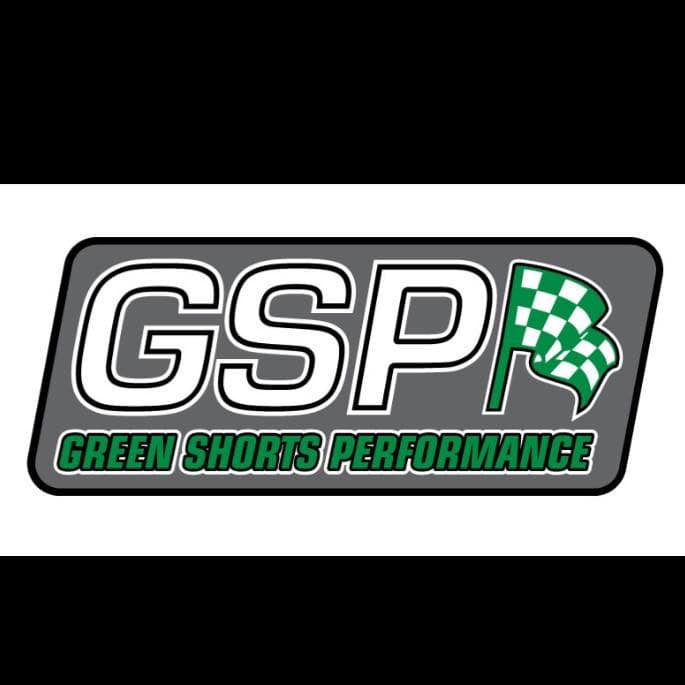 Automotive High Performance Tuning and Consulting. Send us a message or email us your tune at tuning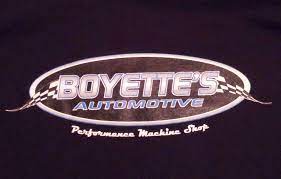 Boyette's Automotive Performance Machine Shop
Boyette's Automotive Performance Machine Shop has been a family-owned business since 1949 (73 years). We are located in the downtown warehouse district of Raleigh, North Carolina. This is the original location since our inception. During this time we have accumulated a wide range of knowledge regarding engines and how to get the most performance out of them.

We do not work on Foreign Engines. We only work on American Engines (Chevrolet, Ford, Buick, Chrysler, Dodge, Oldsmobile, and Pontiac Engines).